 Invest in the US Stock Markets
The best place to invest in US Stock Market & get fractional shares.
Introducing Fractional Shares
Buy fractional shares of thousands of stocks and funds (ETFs).
Invest any Amount
Choose how much you want to invest, and we'll convert from dollars to parts of a whole share.
Build a Portfolio
Customize your portfolio with pieces of different companies and funds to help reduce risk.
Real-Time Trading
Trades placed during market hours are executed at that time, so you'll always know the share price.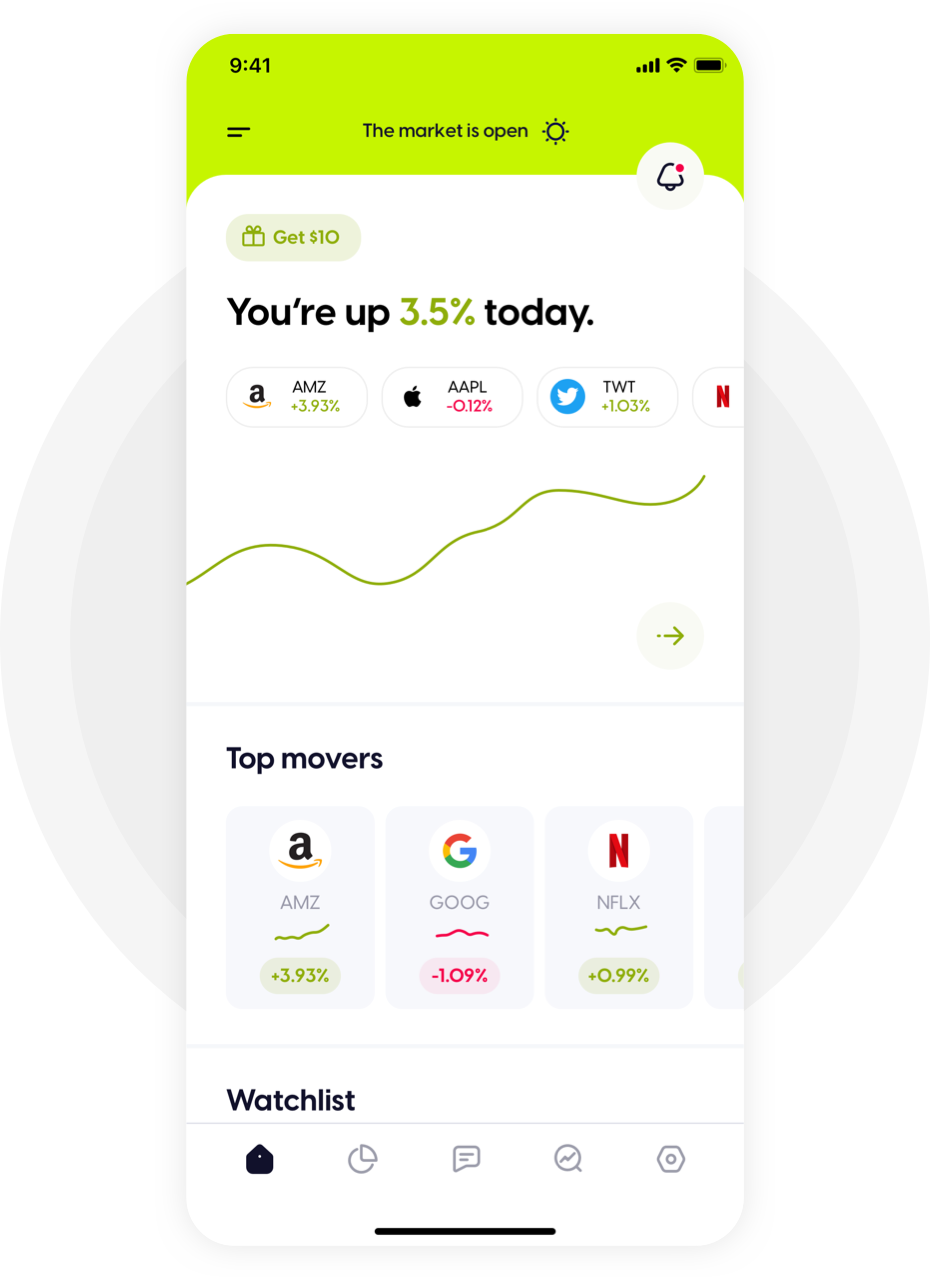 Invest in your
Financial Future
Every adventure begins with one step forward…
Investment opportunities should be accessible to everyone, and we are committed to making this possible… and fun! Join our community of financially empowered users and start building your lifelong financial success today!
Get started in a few minutes
Raseed supports a variety of payment methods
Create an account
Link your funding source
Start investing
the biggest risk of all is not taking one.
— Mellody Hobson